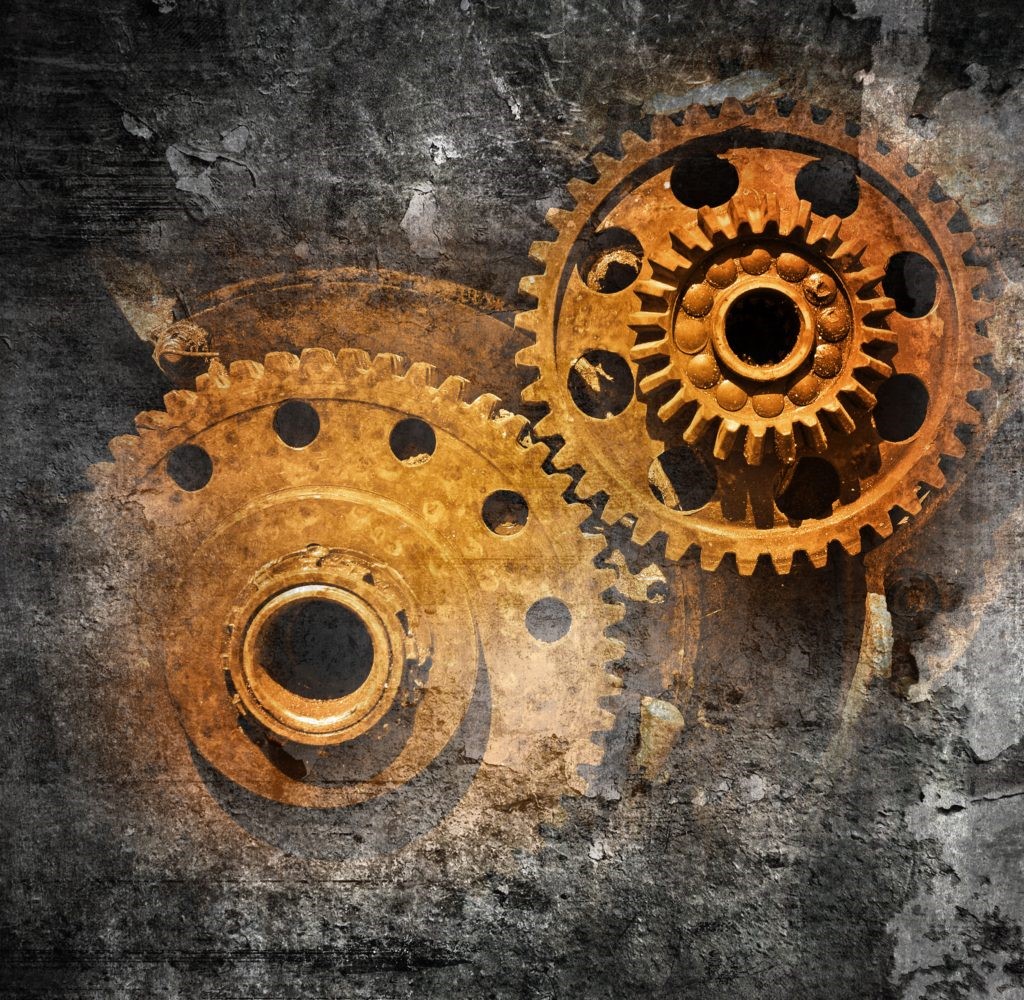 VAPPRO
VCI Corrosion Prevention Products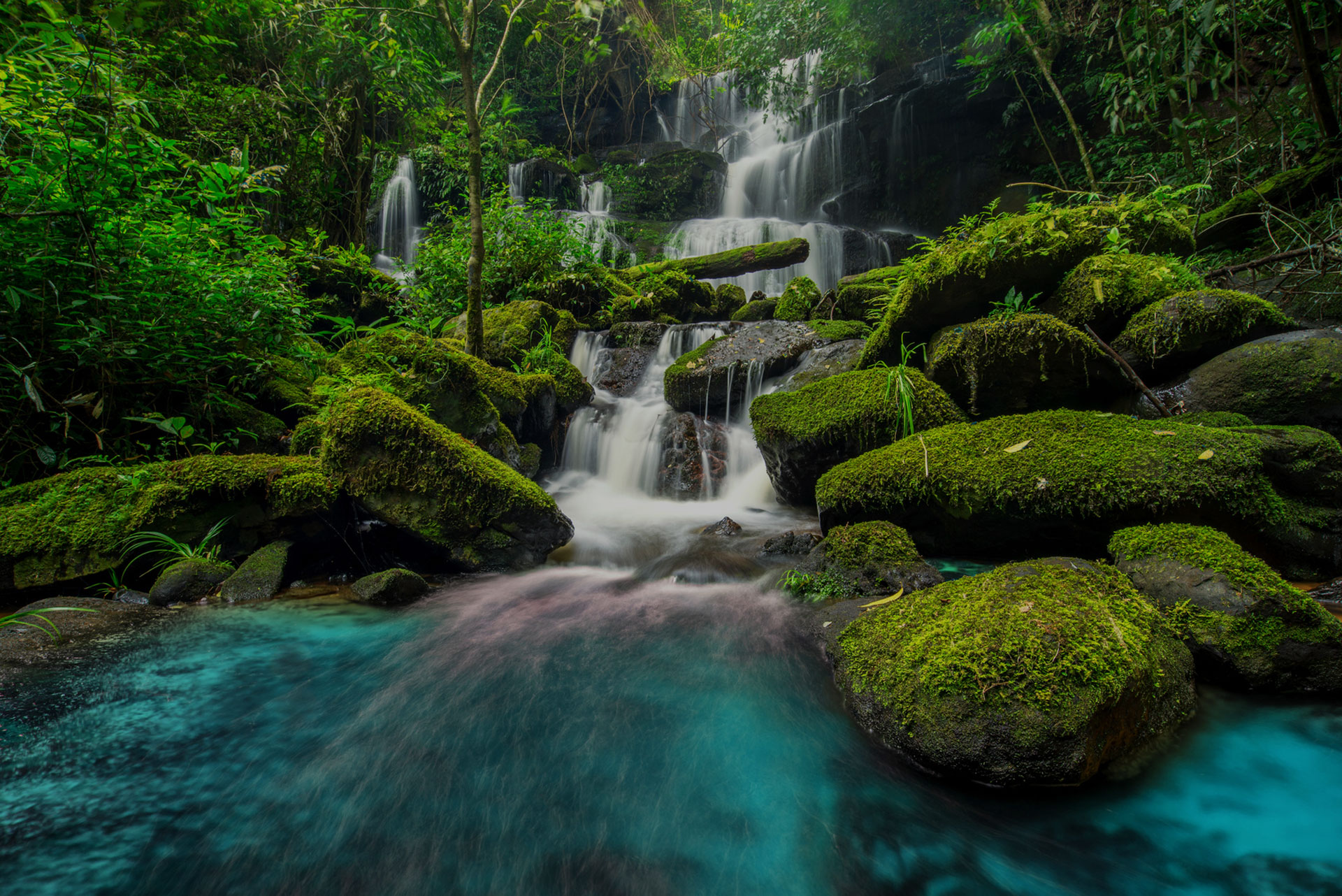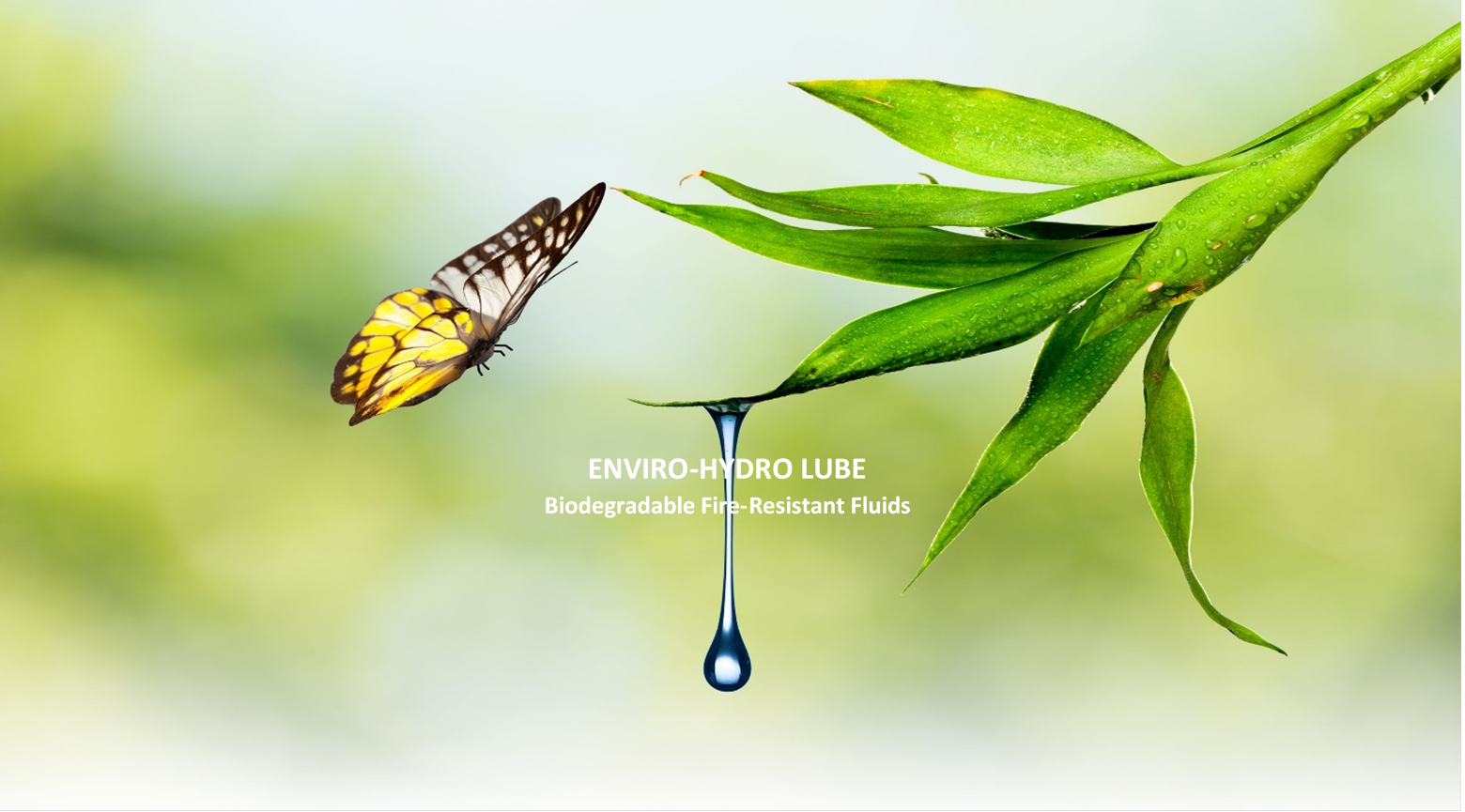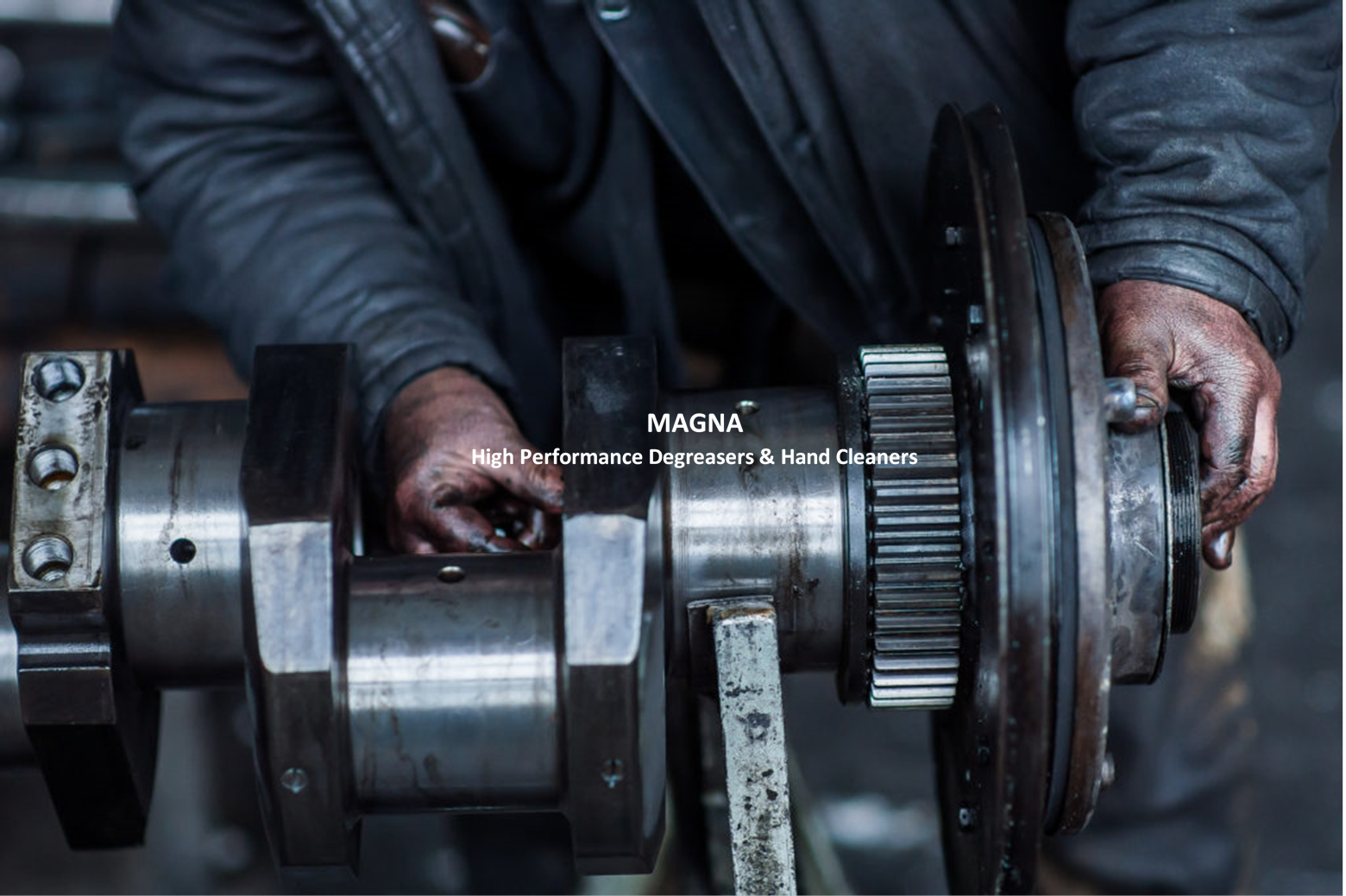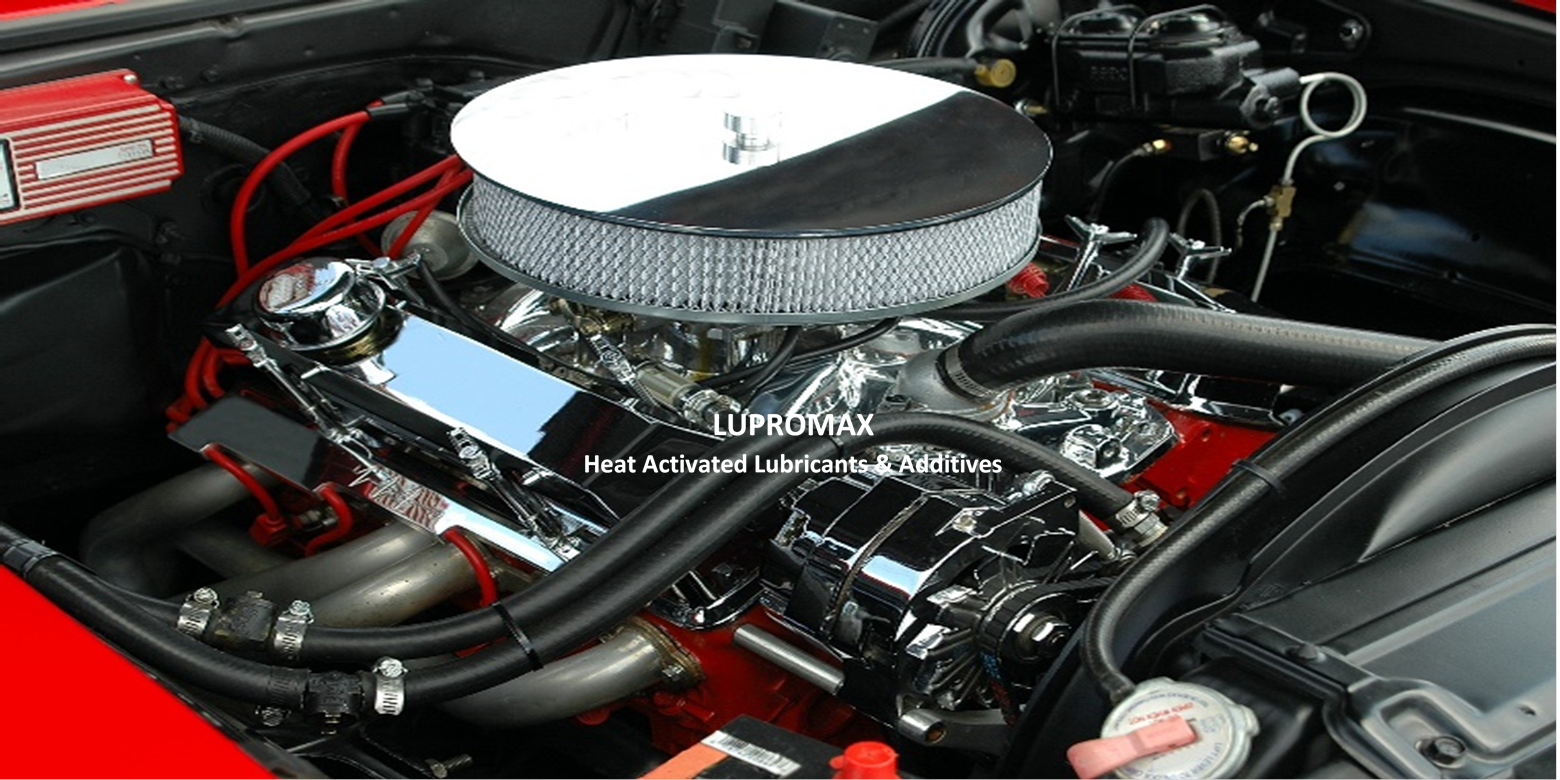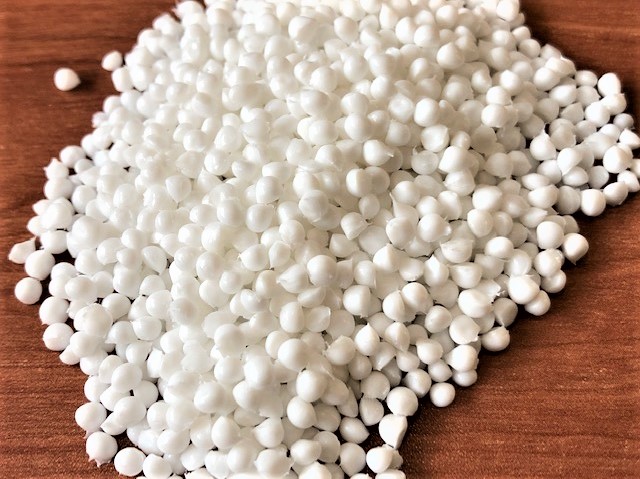 VCI MASTERBATCH
High Performance VCI Additives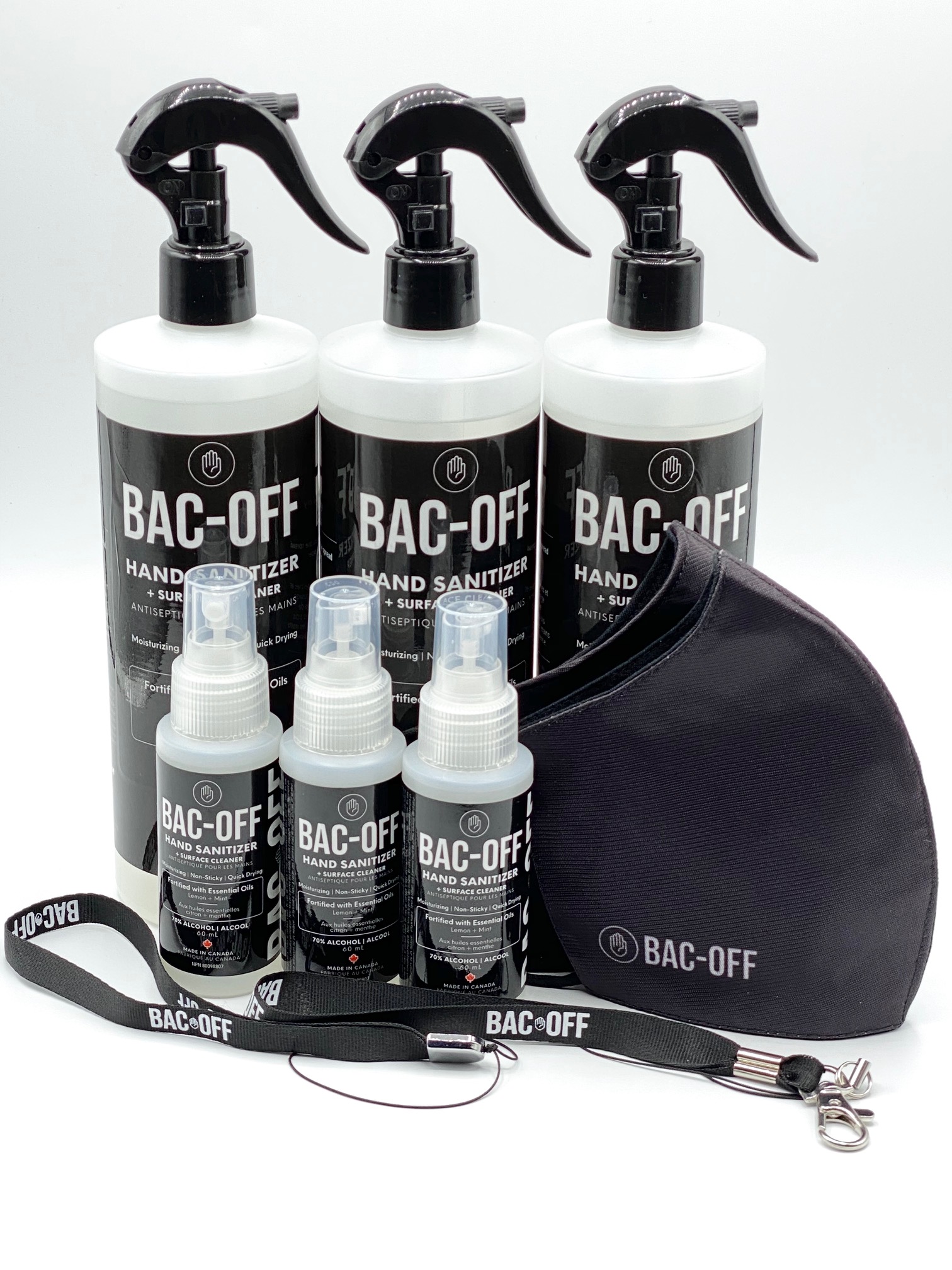 Corrosion Specialists for over 20 Years
Magna Chemical Canada manufactures a wide range of VCI corrosion prevention and protection products to meet the needs of today's market both locally and worldwide. VCI is an acronym for Vapor Corrosion Inhibitor. These VCI products are designed to protect both ferrous and non-ferrous metals from corrosion. Our products are used in the following industries: Oil and Gas, Marine, Electronic, Mining, Forestry, and Automotive Packaging. All our VCI products are 100% Nitrite free.
VAPPRO VCI Products are safe for the environment and user-friendly. Magna Chemical Canada produces a value-adding VCI Masterbatch additive that is specifically designed for film extrusion companies. This Vappro VCI Masterbatch additive is used to impregnate Vapour Corrosion Inhibitors into polyethylene products such as VCI Blown Film, VCI Stretch Film, VCI Bubble Wrap, VCI PE Foam and other VCI PE packaging materials. VAPPRO VCI film products are tested to conform to MIL-PRF-22019D, MIL-STD-3010C as well as the British Test Method BSI IEC 68-2-30:1980.
Magna Chemical Canada also manufactures a line of enzymatic products that we market under the brand BIOZYMES. BIOZYMES green biological formulations consist of a blend of selective enzymatic micro-organisms that provides exceptional performance over a wide range of applications. BIOZYMES products come in environmentally friendly bathroom cleaners and odor eliminators, mold and stain removers, septic waste degraders, waste-water treatment, hard surface cleaners for petroleum spills and soil remediation applications. Our BIOZYMES line of products provides green solutions for our fragile environment. The components of BIOZYMES are listed on the Canadian Domestic Substances List (DSL).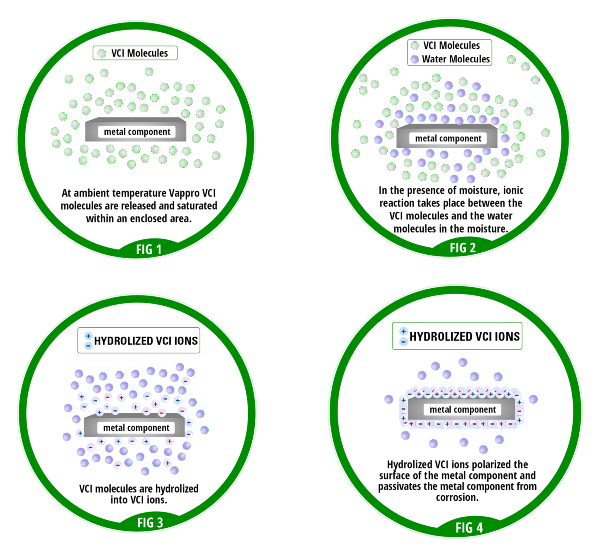 100% NITRITE FREE 
VAPPRO IS THE #1 SOURCE FOR ALL YOUR CORROSION SOLUTIONS